At the Chamber we have three types of members, Patron members, Corporate members and Individual members.
Patron members are the strongest supporters of the Chamber. Corporate membership is intended for companies and our individual members enjoy the the ability to stay in touch with the Dutch business community. In case you like to become a member please have a look at become a member.
Beneath you will find an overview and detailed introduction of all our members.
INDIVIDUAL MEMBERS
Robert Machalíček
Daniela Kmeťová
HONORARY MEMBERS
Anton van Beek
Emile Roest
Mirka Tvarog Michalková
Netherlands Royal Embassy in Bratislava
Paul Verlinden
Richard van Rijjsen
Rob Swartbol
Find more info on: www.axxence.de/en/axxence-slovakia
Axxence Slovakia s.r.o., the manufacturing subsidiary of Axxence Aromatic GmbH, was founded in 2006 as LiAxx Biotech. Three years later Slovakian company Monoprix (Bratislava) was acquired, a well-known manufacturer of a range of NATURAL AROMA INGREDIENTS by biotechnical approach. In 2012 the factory amidst the green fields in Eastern Slovakia (Plavnica) was refurbished and expanded. One year later the new dedicated production facility in Bratislava was commissioned. By strategic investments in R&D and new manufacturing processes, we constantly strive to expand our product portfolio. Over the years Axxence has maintained its focus: research, development and production of selected natural aroma ingredients for the Flavour & Fragrance compounding industry worldwide.
Find more info on: www.cloetta.com
Cloetta is a leading confeCloetta, founded in 1862, is a leading confectionery company in the Nordic region and The Netherlands. Cloetta is manufacturing and marketing sugar confectionery, chocolate products, pastilles and chewing gum. In total, Cloetta products are sold in more than 50 markets worldwide. Cloetta owns some of the strongest brands on the market, e.g. Läkerol, Jenkki, Malaco, Sportlife, Red Band, Venco, Mynthon and Ahlgrens bilar, all of witch have local heritage. On 1 August 2017, Igor Mandryš was appointed Manufacturing Director at Cloetta Slovakia in Levice. He has been working at Heineken since 1998. Igor has extensive experience in various supply chain positions in Slovakia and abroad. He has worked in Slovakia as a departmental manager in engineering (Nitra), packaging, logistics (Hurbanovo) and later on became a brewery and malting manager (Rimavská Sobota). In 2006, he continued his career abroad as a brewery manager in Hungary (Sopron) and the Czech Republic (Krušovice) and as a supply chain manager in Belarus, where he was also part of the country management team. Igor has extensive experience with people and organization development, change management and continuous improvement programs (TPM).
Find more info on: www.davincisoftware.sk
At Davinci software, s.r.o. we develop software solutions based on client expectations. The major part of our developments are web applications with integrated software products we developed using experience on local and international markets. Our mission is to be entrepreneurial in delivering software solutions to fight business challenges of our clients. Since founded in 2008, Davinci software plays an important role within the successful Davinci group , fleshing out innovative ideas into working software solutions to optimize daily works of our clients. Davinci group is an entrepreneurial consultancy company with headquarters in Amsterdam, the Netherlands. Davinci has clients primarily from financial, sport and non-profit sectors. During 20 years of its existence, Davinci helped clients optimize business operations and brought many innovations to the market.
Find more info on: www.dolphin.sk
Established in 1996 Dolphin is one of the European water-cooler industry pioneers. Founder Ab-Olde Scheper got familiar with watercoolers through his involvement as an investor in a subsidiary of a Dutch water-cooler company (Eauvital). Dolphin is the tier-1 watercooler brand in Europe since 1996 , established in Slovakia since 2000. Serving 23,000,000 liter through 15,000 watercoolers with a team of 150 professionals makes Dolphin the undisputed market leader in the Slovak republic. Dolphin offers complete office refreshment services including water, coolers and coffee to companies all over Slovakia. The best quality springwater is bottled at our own source in the heart of the Tatra mountains and delivered straight to your office on a functional and top design watercooler. Filtercoolers connected to the mains, and coffee machines are also available. Dolphin is renowned for their excellent service and well trained delivery team. Free trials are offered to experience our service.
Find more info on: www.heinekenslovensko.sk
HEINEKEN has been the leader on the Slovak beer market for over 19 years, with a stable market share of approximately 42 %. HEINEKEN has in Slovakia a strong brand portfolio with the premium international brand Heineken, the most valuable Slovak brand Zlatý Bažant, strong Slovak brands Corgoň and Kelt, regional brand Martiner as well as popular foreign brands Krušovice, Starobrno and Desperados. In 2015, the company also started to produce the world´s most popular cider Strongbow in Hurbanovo brewery and to supply it to markets in Central and Eastern Europe. From 2017, the company introduced the Slovak cider brand Lišiak zo sadu.
HEINEKEN brews its brands in Hurbanovo, where it operates the largest brewery in Slovakia as well as the largest malt house in Central and Eastern Europe.
HEINEKEN belongs to the biggest fast moving consumer goods companies in Slovakia.
ING Bank N.V., pobočka zahraničnej banky
Find more info on: www.ing.sk
ING Wholesale Banking (ING Bank N.V., pobočka zahraničnej banky) has been active on the Slovak market since 1991. It provides services to multinational corporations, large local enterprises, financial institutions, investment companies, subsidiaries or joint ventures of foreign companies and the government sector in the areas of corporate banking, financial markets and general banking services. In addition to the basic banking services of corporate lending, payments and cash management, treasury, we provide our clients with tailored banking solutions in structured finance and acquisition finance. We also offer foreign trade services and financial markets products within the scope of the money market, government bonds, foreign exchange and financial risk management.
NN poisťovňa a dôchodkové spoločnosti
Find more info on: www.nn.sk
NN Life Insurance and Pensions are reliable partners for their clients in the field of covering of their unexpected events. It provides people with financial assurance for retirement and carefully manages their investment in funds. NN is an international company that has been taking care of clients around the world for over 170 years with a strong tradition in Slovakia, where it has been operating since 1996. Since May 2016 NN Slovakia is headed by Peter Brudňák, CEO and Chairman of the Board. Thanks to his far-reaching experience in leading positions mainly in financial institutions in the Slovak, Czech and Chinese markets, he managed to make a significant contribution to the excellent results of NN in Slovakia. For the past two years, the company has been awarded the title Insurance Company of the Year 2016 and has brought interesting new products, such as NN Protect risk insurance or NN Family Doctor assistance service. NN Slovakia also triumphs in the field of pensions: NN Tatry - Sympatia has been a market leader for years now and this year the number of its clients exceeded 300,000.
Find more info on: www.otolift.com
125 years ago Otto Ooms established a blacksmith's workshop in Ammerstole and building fishing ships. His son continued and started to build petrol tanks. At the end of the 60's, his sons Alex and Otto Jr. focused on lifts production for people with wheelchairs on real stairlift and the name was changed to Otoliftin 1970 and a change of the company name to Otolift. In the new millennium, new branches were established in Milan, Paris and Newcastle and in 2011 production has begun in Slovakia. The company became an international leader and in 2016 has given a royal award by King Willem Alexander. At the end of 2016, production moved from Nové Zámky to brand new premises in Palárikovo and it employs about 280 people.
Find more info on: www.shell.sk
Shell is an international energy company with expertise in the exploration, production, refining and marketing of oil and natural gas, and the manufacturing and marketing of chemicals. Company operates in more than 70 countries worldwide and employ more than 86,000 people. Shell has been operating in Slovakia in several sectors since April 1991. The most visible of them are Shell's activities related to retail sites operation (88), Shell Aviation supplying Bratislava airport with fuel and Shell Energy Europe selling natural gas on the wholesales market. Currently employs 30 people directly and network of retail stations employ more than 700 people.
TMF Services Slovakia s.r.o.
Find more info on: www.tmf-group.com
TMF Group is a multinational professional services company, providing mainly accounting, tax, HR and payroll and corporate secretarial services to businesses operating on an international scale. Operating in over 80 jurisdictions we provide our 15,000 clients with on-the-ground compliance and administration services so they can venture further. TMF Group people localise the global world to help businesses succeed, which in turn helps communities to prosper. We firmly believe that the only way to be truly 'global' is to put local first, which is what our team of 7,000 in-country experts do for businesses of all sizes, every day.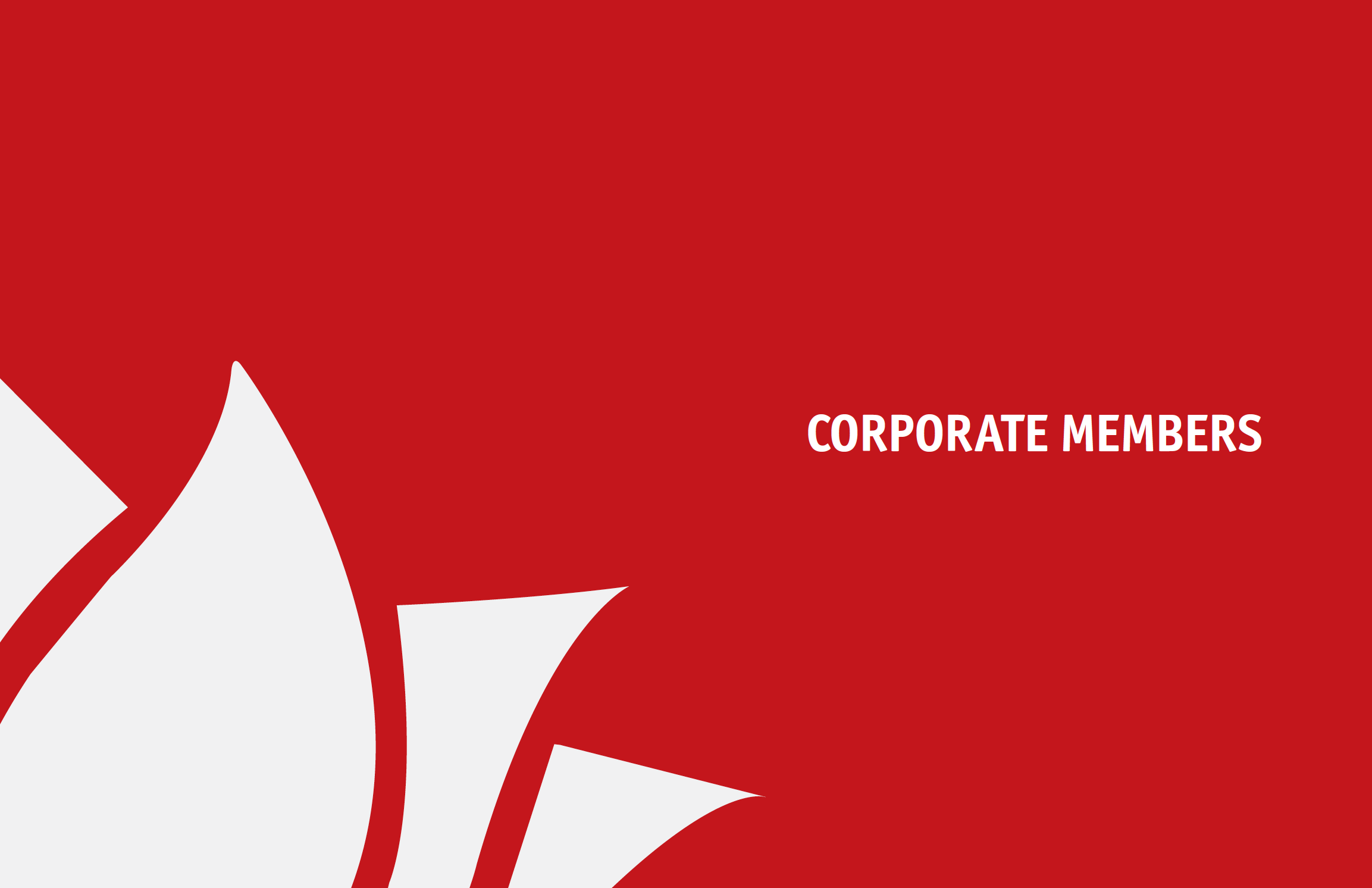 Netherlands Royal Embassy in Bratislava
Find more info on: https://www.netherlandsworldwide.nl/countries/
Anton van Beek
Honorary member
Emile Roest
Honorary member
Miroslava Tvarog Michalková
Honorary member
Paul Verlinden
Honorary member
Richard van Rijsen
Honorary member
Rob Swartbal
Honorary member
Robert Machalíček
Individual member
Daniela Kmeťová
Individual member